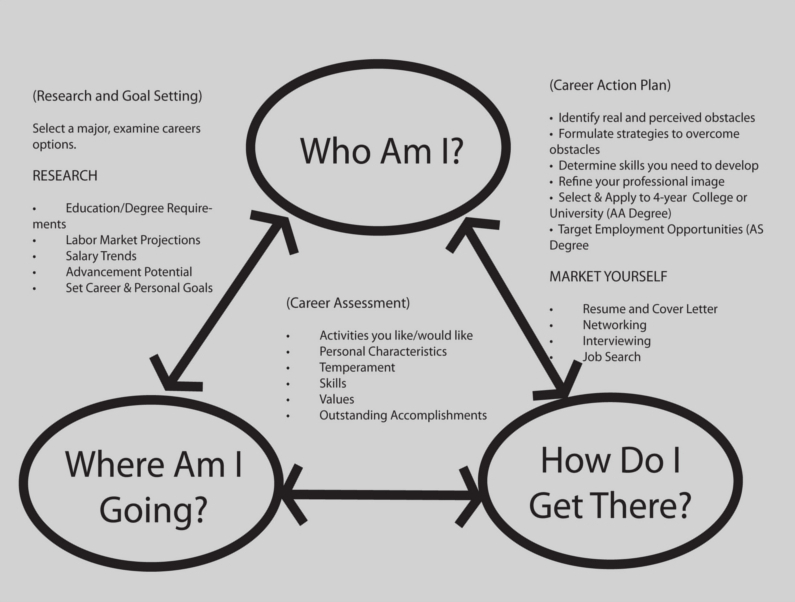 This program is for all students in grade 9 and it's compulsory 1/2 credit program capacity.
All grade 9 students are required to participate in all assignments and sessions organized by Student Services.

The on-line segments of the program will be assigned to you and you must e-mail the completed assignments to your teacher by the due date.



Create your Career Cruising Profile and upload and save all

assignments to 'My Plan'.


Go to www.careercruising.com


Your Username is the prefix `HSC-` followed by your student ID (e.g. HSC-012345)

Your Password has been e-mailed to you by Mrs. Carol Mulvey. Please change your password on first log in. We suggest to use the same password as your first class password or something that you will remember.

All assignments are to be uploaded to each students' online portofolio on career cruising. Student Portfolios will be able to be accessed by tutorial teachers and Student Service counsellors until they graduate, along with the results of your individual student interviews, interest inventories, extra-enrichment programs and short and long term action plans.


You will attend career sessions and are invited to attend all university information sessions organized by Student Services.

Family interest, expectations, responsibilities and support will be essential elements to this program's success.

Since the program is conducted out of the regular timetable, additional time may be required.

It is your responsibility to keep up with assigned reading, activities, chats and assignments.



Please contact Ms. Mancini with any questions.